Translate this Page
Total Visits:
33
Vsphere client integration plugin chrome download
Vsphere client integration plugin chrome download
Download VMware vSphere
---
Download: Vsphere client integration plugin chrome download





Recently there have been a few inquiries internally, so I figure I might as well do some research to see what I can find out. Where was the oversight? At the same time I blame Chrome and Firefox for being so vague as to when support is ending.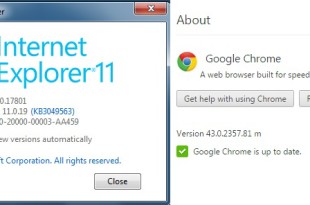 The VMware CIP is actually a collection of different tools that are bundled together into a single installer that is available for either Microsoft Windows or Apple Mac OS X Linux is being worked on. Read full post S.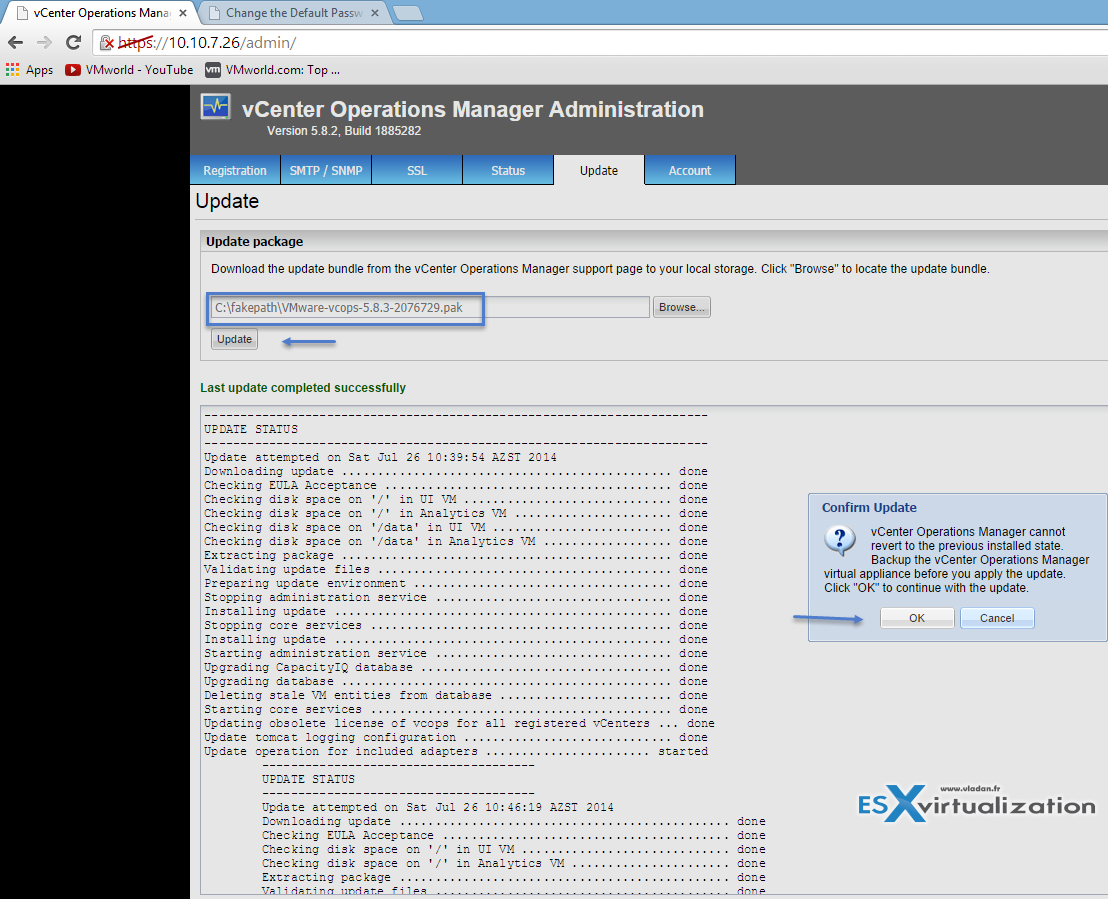 Download VMware vSphere - ESXi is the latest hypervisor architecture from VMware and, as of the vSphere 4. The lists both ESXi 5.
For those of you who recently updated to Chrome 45, which apparently I did as well or more likely it automatically did it for me. You may have noticed that the Client Integration Plugin CIP for the vSphere Web Client no longer function when you try to upload an OVA or trying to use the Windows Session Authentication feature. The latest release of Chrome has now completely disabled NPAPI support, but luckily there is a simple fix. You simply just need to download and install the following new version of the CIP package for either Windows or Mac OS X and you will be able to restore the functionality that you once had which no longer relies on NPAPI. This fix applies to both a vSphere 6. If you are still having issues after installing the update, make sure you clear your browser cache as the old plugin may still be cached. Some folks had to perform a reboot, especially if you have more than one user on the system which could still have existing running processes. The fix includes both a server side and client side component. This means to apply the fix, you MUST update BOTH the vCenter Server as well as the updated CIP which is provided when logging into the vSphere Web Client. I want to give a big shoutout to my buddy Blair who shared this KB with me as I was having issues after the Chrome update. When is it released, the KB will be updated and you can subscribe to it for the announcement. Jeff, It is indeed frustrating and sorry to hear this your experience. I can confirm that you do not need to be on vSphere 6. Out of curiosity, what is the platform of your vCenter Server and build of vSphere? For a software company, VMware sure does mess up the basics pretty consistently. Figure out a better way of doing all this. Maybe return to focusing on the vSphere Client? What a mess this product has become. Since the update on 5. I tried the all the solutions above including the vmware kb but nothing changed, no matter which browser I use. I even tried Opera and Safari on my Windows 7 Client. It is pretty poor for a company like VMware. Looks like the only solution is updating to 6. Until then it looks like we have to use the Fatclient when deploying OVAs etc. Hopefully this will be stable then and not broken again in 6. Finally a footprint that is even smaller than ESXi and boots 20 times as fast!! Hi William, what is the latest scoop on CIP for 6. I thought it has been deprecated due to NPAPI not supported by latest browser but I got confuse on your article that there is CIP that does not use NPAPI.
The vSphere Client Integration Plug-In henceforth known as the plug-in utilizes the NPAPI to interact with Chrome, and Google is currently trying to phase out that particular API. At the moment we have a responsible web tool, working completly as one can say this just with windows. Which REALLY sucks since I am using VSAN — I can no longer manage it. From Opera website, and run the installer. If you own a website running on this technology, perhaps you would between to explore other technologies like HTML5 and improve the security of your users. Alan Renouf, I do recognize your significant contributions to this fact and applaud you for it. Unfortunately the login process is not the only feature that has been affected.
VMware vSphere 6.0 Content Libraries - Adding a resource to the Content Library